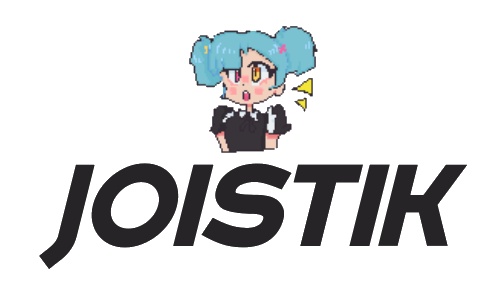 MEET JOISTIK! ! !
a fun, new desktop assitant like never before!
everybody needs a friend, and joistik is here to serve as a friend and a computer program! she...
✮has organization obilities (sorting folders, renaming files, etc.)
✮ will make sure you never go a day without smiling! (she has her own rules for smiling programmed!)
✮ is free! and will totally make your day worth living!
✮isthere ishereisthere is thete ishtehrhijk fruijdkl
✮ manages calander and dates
✮ communicates to you in a way no other desktop helper has!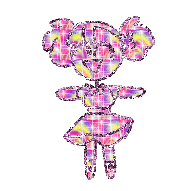 ✮ download here!! ✮ :)

JOISTIK was made by... yaai rivera, grim stacey, twosami nagasaki, and izzie grey.